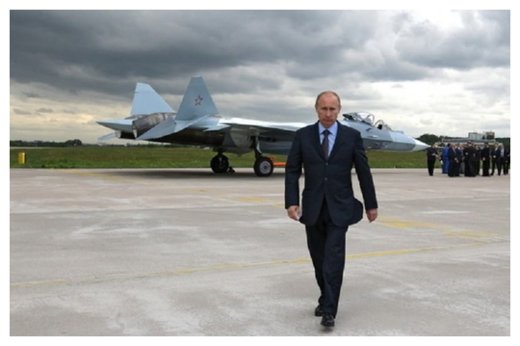 ‌On September 30th, 2015, the Russian air force, at the invitation of the Syrian government, began airstrikes against terrorist targets in Syria. It was a stunning intervention that sent terrorists scurrying, left Washington blind-sided, and immediately changed the balance-of-power in the Middle East and beyond.
This week we're looking back on a year of extraordinary events in Syria, across the Middle East and around the world, and the tense stand-off that has developed between the US and Russia as it appears to reach its peak. Is a nuclear war on the cards?
This week, the Dutch-led 'Joint Investigative Team' produced its 'final' report on the shooting down of MH17 over East Ukraine in July 2014. To the world's complete lack of amazement, the conclusion reached was that "
Putin did it
". We'll be discussing this latest farcical report and not only the complete lack of evidence it provides, but the fact that it actually disproves its own conclusion.
Running Time:
01:52:12
Download:
MP3