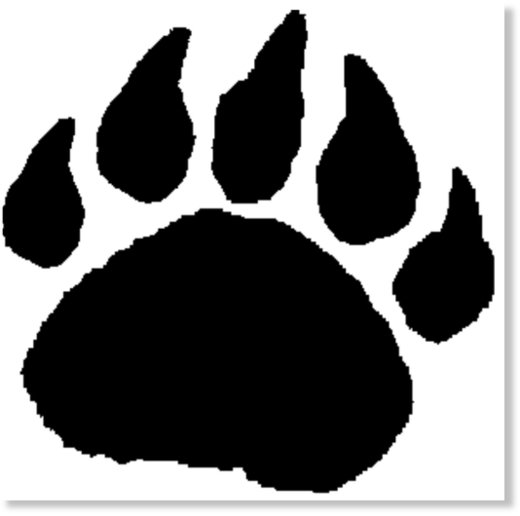 A man, who was injured during a bear attack at Janakpur village in neighbouring Chhattisgarh's Korea district, today succumbed while receiving treatment at the District Hospital here, hospital sources said.
Lal Bahadur Yadav (23) was injured when a bear attacked him while he was working in a farm recently.
He was admitted to the District Hospital here where he succumbed today due to heavy loss of blood.
The body was handed over to the kin.