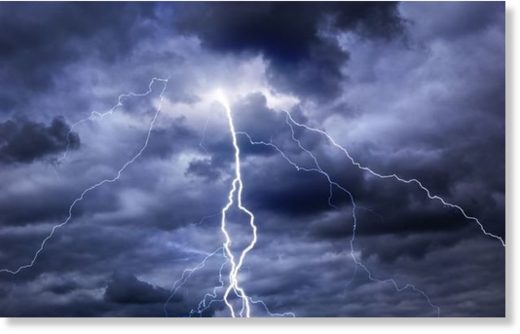 An indigenous woman and her daughter were killed by a lightning strike at Kadirabad in Pirganj upazila of Rangpur early Friday.
The deceased were identified as Lakshmina Murmu, 55, and her daughter Selina Murmu, 20, of the area.
Officer-in-charge of Pirganj Police Station Rezaul Karim said a streak of thunderbolt struck the duo while they were sleeping at their house in the late night, leaving them dead on the spot; according to a news agency.
Source: TM