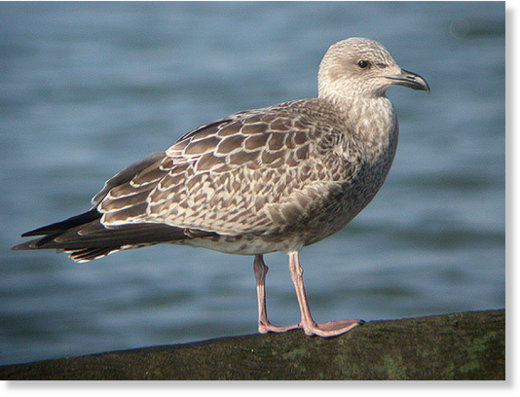 Maine Department of Inland Fisheries and Wildlife is asking the public to report any dead birds they may find in the Portland area.
They say over the past three weeks, 36 dead juvenile herring gulls have been found at Deering Oaks Park.
Three of these gulls were sent to be tested at the National Wildlife Disease Lab in Wisconsin and the results of these tests are expected in the next 7-10 days.
Inland Fisheries and Wildlife say herring gulls are the only type of dead birds found at the park even though there are many other species there.
Portland's Parks Director though says Deering Oaks is still a safe place to visit.
"As far as we know, there's no risk to humans or other wildlife," said Ethan Hipple, Portland's parks director.
"If we find that, we'll take immediate action ,notify the public but we've not found that yet, and we're really depending on the science and the research that's being done right now to further advise us."
Inland fisheries and wildlife are asking people not handle dead birds. If you find one you are asked to call them at 207-592-0605.