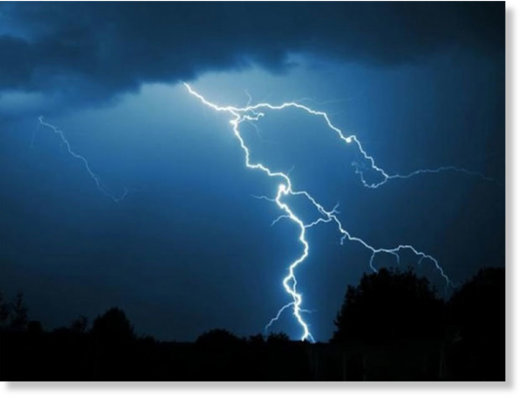 Two persons died after they were struck by a bolt of lightning in Siddhipur VDC-2 in the district on Wednesday.
The deceased have been identified as Chakra Bahadur Magar (55) and Jagat Bahadur Magar (50), police said.
The duo were injured when the thunderbolt had struck at a utility pole near where they were sleeping.
They were rushed to the Biratnagar-based Koshi Zonal Hospital for treatment. However, both of them breathed their last on the way.
Source: Rastriya Samachar Samiti