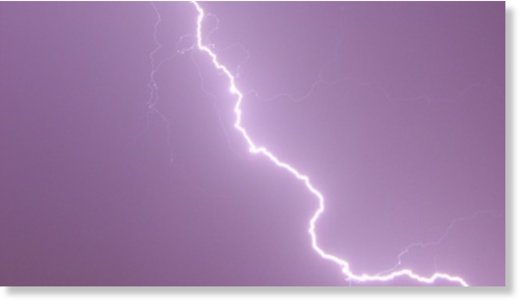 Two persons were killed and five others sustained injuries when lightning struck them in Adad Banda in tehsil of Bajaur Agency on Sunday.
The two persons identified as Kashif and Inam were killed and five others injured when they were struck by lightning.
The Frontier Corps personnel reached the area and shifted the injured to the Agency Headquarters Hospital in Khar.
The torrential rain also destroyed crops in several villages of the Bajaur tribal region.