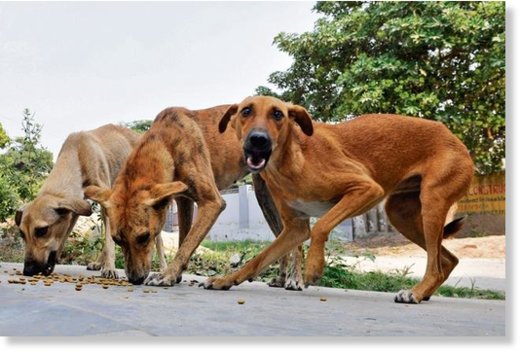 In a shocking case, a 65-year-old woman was killed by a pack of stray dogs at Pulluvila beach on Friday night. According to police, Siluvamma, wife of Chinnappan, was attacked by around 15 dogs. She died on way to hospital.
Due to lack of toilet in home, Siluvamma went to the beach side for urination at around 8 pm when the incident happened.
Hearing her cries, Siluvamma's son Selvaraj came and tried to rescue her. However, he too was attacked by the stray dogs. Selvaraj escaped unhurt by jumping into the sea. Hearing the cries of Selvaraj, neighbors came and rescued Silvamma. However, she sustained serious injuries by then.
People in the locality said that stray dog attacks are common, but a gruesome incident like this happened for the first time.
Silvuamma's body is kept at Govt Taluk Hospital, Neyyatinkara.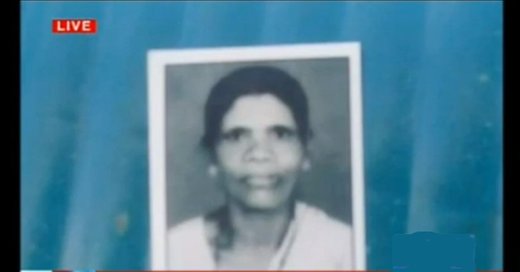 Though
the number of stray dog attacks is increasing
, the government is groping in the dark for effective methods to control stray dog menace.
Recently, a Supreme Court appointed panel has stated that more than one lakh people in the state had been bitten by dogs in 2015-16. The panel has stated that the frequent stray dog attack on children have created a dangerous situation.
Mounting garbages are a major reason for the increase of stray dogs.