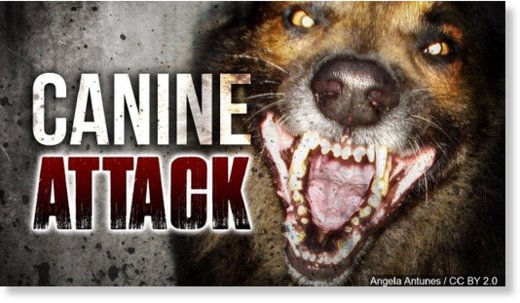 Las Vegas Metro police reported a child was pronounced dead on Wednesday after being attacked by a dog.
Metro's Lt. Timothy Hatchet said the attack occurred before 3:30 p.m. in the 6000 block of Duck Hills Springs Drive, near East Desert Inn Road.
Hatchet said the child was visiting a friend's house when the dog, a pit bull, attacked. The child was taken to Sunrise Hospital Trauma, where he or she was later pronounced dead.
Metro detectives were investigating the attack Wednesday night, and the dog was taken by animal control officers.