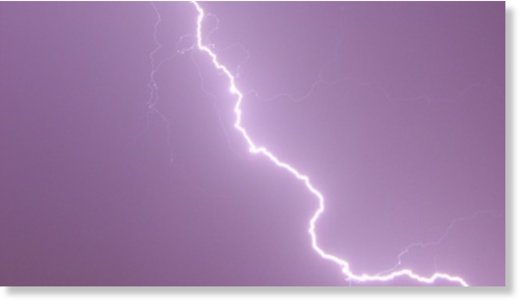 A lightning strike during a midday storm in Kampong Chhnang province killed four rice farmers taking shelter from the rain, police said.
They had been working in their fields in Rolea Ba'ier district when the storm hit and had huddled together in a small hut together with a fifth person, who was unharmed, said deputy district chief Vung Sambath.
"Two people among the four dead people are father and son and another two are their neighbors," he said.
He named the dead people are Mao Sareth, 54, the father of Mao Chantha, 17, Sath Chum, 23, and Chom Pisei, 21.
Mr. Sambath said this was the first fatality from lightning in his district this year, and that authorities regularly warned people to be careful during storms.
The National Committee for Disaster Management reported last month that 78 people had been killed by lightning in the first seven months of the year, with a further 100 injuries and 60 cattle fatalities.

In 2015, lightning killed 130 people and injured about 200.