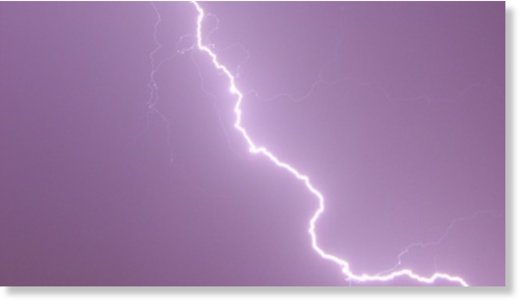 Three people were killed and another injured as a thunderbolt struck them at Paschim Naldubi village in Goalanda upazila on Tuesday evening, reports news agency UNB.
The deceased were Abu Bakkar Sheikh, 45, son of Jamal Sheikh of Paschim Naldubi village, Lal Miah Mandal, 35, son of Waj Uddin Mandal, a resident of the same area, Abul Shikdar, 35, son of Helal Shikdar, a resident of Kakna village in Nagarpur upazila.
Witnesses said Abu Bakkar, Lal Miah, Abul and Haydar Pramanik were cultivating a farmland in the village amid rain in the evening.
At one stage, a thunderbolt hit the four men around 6:00pm, leaving Bakkar, Lal and Abul dead on the spot and Haydar injured.
Later, Haydar was whisked off to Goalandu Health Complex.
He left the hospital after receiving primary treatment.