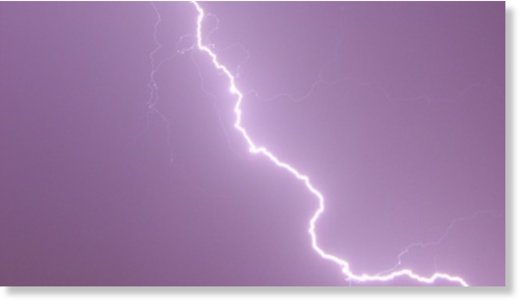 Four persons were killed by lightning in separate incidents in Chatra district today, a district official said.
A 25-year-old woman, M Tuti, died at Sheregada village under Chatra Sadar police station while Krishna Paswan (40) and Butali Bhuiyan were killed in Bulalri village under Huntergunj police station when a thundersquall hit the area today, Deputy Commissioner Sandeep Singh said, adding one Vinay Paswan was injured in the incident.
Singh said compensation would be given as per the government's provision.
In another incident, a 20-year-old woman was killed at Banpur village under Tandwa police station area, the official said.
The victim was identified as Rupa Devi of the village.
All the victims were sowing seeds in their fields, he added.
Source: Press Trust of India