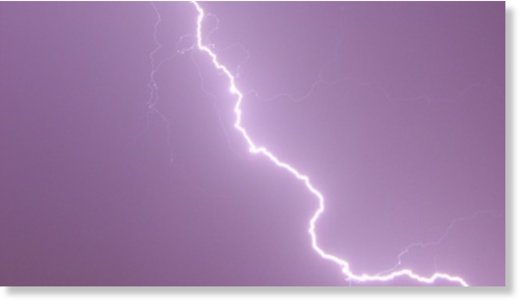 Two persons were killed today after they were struck by lightning in the Chakgobindapur village within the limits of Kharagpur Local Police Station, the police said.
Four persons had taken shelter under a shed in Chakgobindapur in the afternoon when rains lashed the area.
Two local residents identified as Anil Tudu and Akash Tudu, both around 26-years-old died when lightning struck them, the police said adding, the injured have been admitted to Midnapore Medical College.
Source: PTI