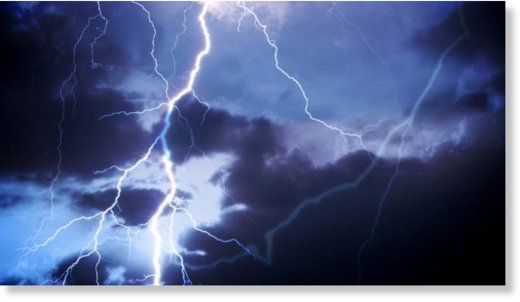 Lightning bolts killed two people and more than 80 cattle in Makwanpur, Baitadi and Mugu districts in the last two days. At least eight people were injured.
In Sarikhet VDC-9 of Makwanpur, a thunderbolt struck a house in which a four-year-old girl died. Five others were injured in the incident. They were taken to Hetauda Hospital.
Similarly, a 13-year-old girl died after being hit by a lightning at Shrikot VDC-3 in Baitadi.
In Mugu, 80 goats and sheep were killed by lightning at Ruga VDC on Thursday night. Three people were also injured in the incident.