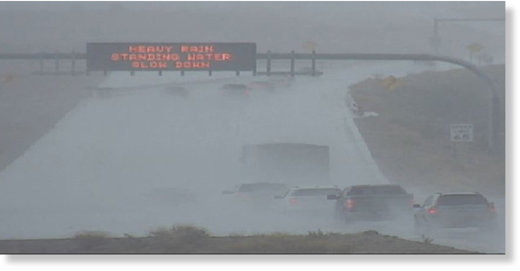 Heavy rains dropped on metro Phoenix on Friday morning, flooding streets freeways, soaking yards and anyone getting into or out of their cars.
The thunderous downpour covered the northwest Valley over Interstate 17 and scooted to Loop 101 in Scottsdale. Power was out to at least 17,000 households.
The ramp at Interstate 17 and Thomas Road was flooded and the area around Thunderbird Road and Seventh Street was swamped.
A flood advisory went into effect for a large chunk of the Valley, particularly Scottsdale, north Phoenix, Cave Creek and Carefree. The weather service tweeted out a warning to Scottsdale residents to move to higher ground.
A rain gauge at Pinnacle Peak in Scottsdale had recorded over little over 2½ inches of rain by 10 a.m. and traffic signals were out all over the city, police said.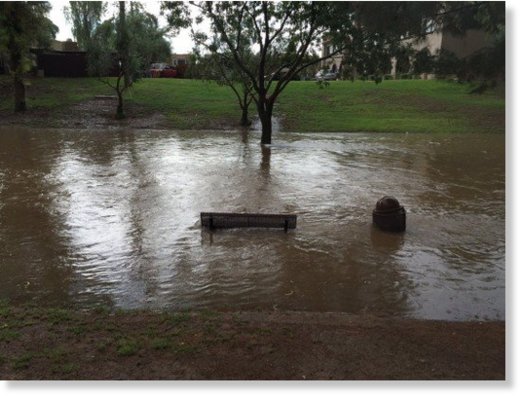 Sky Harbor Airport reported that several flights had been delayed but only a couple had to be diverted because of the bad weather.
The Flood Control District of Maricopa County's map showed exactly where all the water was falling.
Some areas only received sprinkles.
Another storm earlier this week dropped enough rain to strand drivers on freeways.
A monsoon also hit the Valley last weekend.