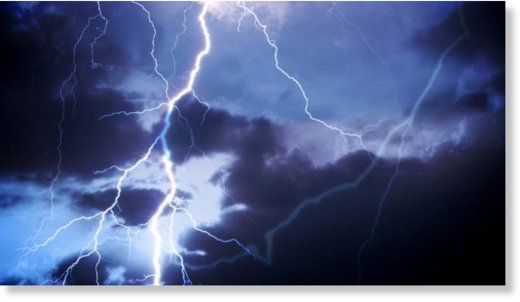 The death toll in lightning strikes in Odisha in the last four days has gone up to 56 with the death of four more persons killed by nature's fury today.
According to reports, a youth of Deuliapatna village on the outskirts of Bhubaneswar was killed when lightning struck him this afternoon.
In Cuttack district, a person of Uttarabanki Gholapur village in Athagarh block was killed while he had taken shelter under a tree near the village after rain and thundershower lashed the area.
Besides, a youth of Balia Gopinathpur village in Jagatsinghpur district and an old man of Roda village of Agalpur block in Bolangir district were killed in lightning.