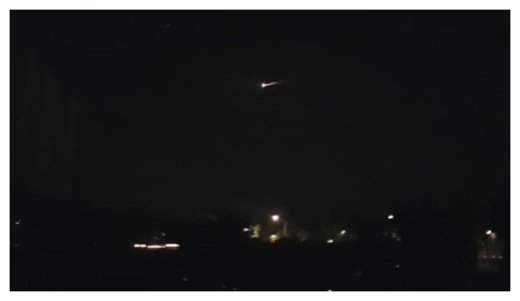 A streak of light was seen over the eastern sky of Northern California Wednesday night. The light was also seen over Las Vegas, Salt Lake City and Reno.It is unclear what caused the light, which was first spotted around 9:45 p.m.
According to NASA,
the Delta Aquarids meteor shower
is expected to peak Thursday and Friday. It is also possible the streak was caused by space junk. NORAD and U.S. Strategic Command said they did not know what the streak of light was.
No other details were available.
A video of the fireball taken from Salt Lake city.