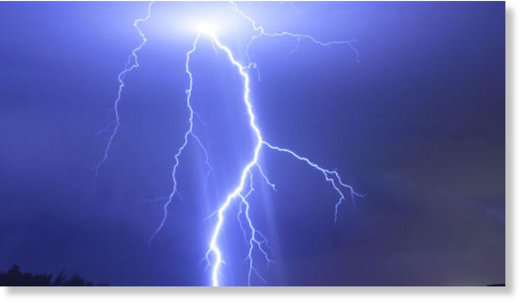 A 23-year-old former Westport man was killed by lightning while at a suburban Denver golf course, authorities said.
He was identified as Peter Hawkes, who attended Staples High School in his freshman year and graduated in 2011 from New York's Xavier High School. He graduated from the University of Colorado Boulder in 2015.
Hawkes and another man were at the struck just before 6 p.m. Tuesday at the Indian Tree Golf Course in suburban Arvada, the
Denver Post
reported. Other reports said they were under a tree.
Hawkes spent several hours in a burn unit but was pronounced dead by 1 a.m. Wednesday, the
Denver Post
said. The condition of the other man was not available.