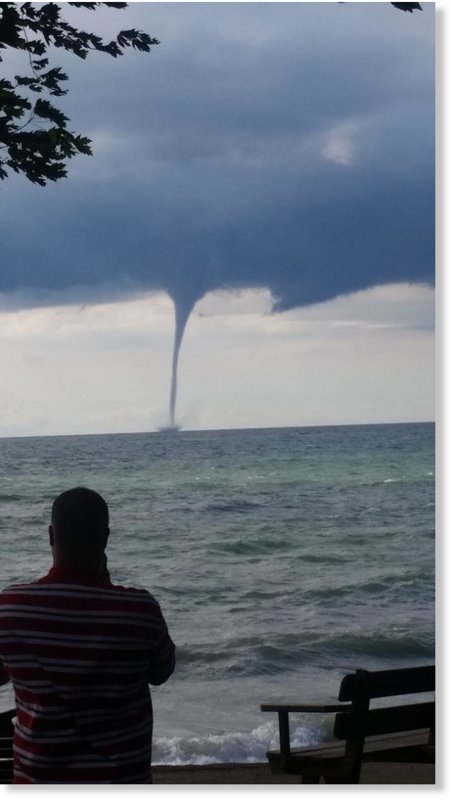 Several viewers reported seeing waterspouts over Lake Erie Friday evening.
FOX 8 News received photos from people in Madison, North Perry and Geneva-on-the-Lake.
There are two types of waterspouts. Tornadic waterspouts are associated with severe storms, according to the National Weather Service. Fair weather waterspouts form in light wind conditions and move very little.