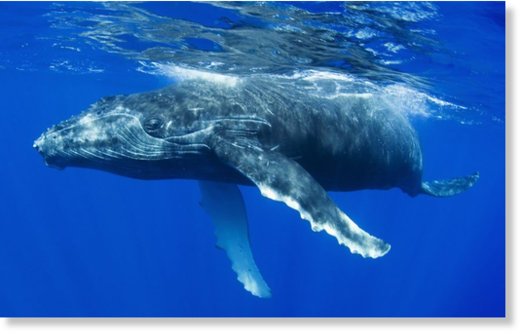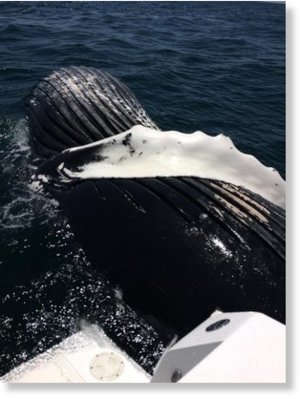 A dead humpback whale was spotted floating in the water on Friday about a half mile outside of the Shinnecock Inlet in Southampton.
The cause of death for the whale was not immediately clear, as the Riverhead Foundation for Marine Research and Preservation did not send out a team to investigate as of Friday afternoon, according to Rachel Bosworth, a spokesperson for the foundation.
Ms. Bosworth also did not know the gender or size of the whale.
Southampton Town officials and marine patrol were also notified of the dead whale.
At the request of town officials, Ms. Bosworth said the foundation will likely be waiting to access the whale until it washes up on the shore instead of towing it in.
Source: The Southampton Press