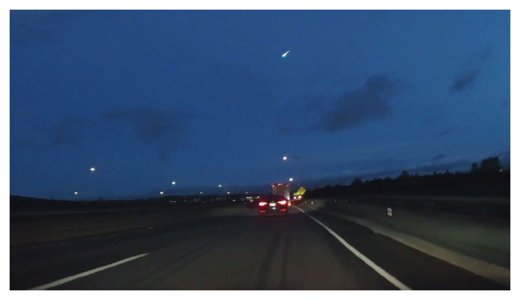 Several residents of the Puget Sound region reported a bright flash in the sky around 4:30 a.m. and a dashcam video shows it was an apparent meteor burning up in the atmosphere. Darren Clayton was on his way to work around 4:30 a.m. coming from Lake Stevens heading toward the U.S. 2 Trestle.
You can see the fireball on the video around the :50 mark.
KOMO News received several other reports of the flash stretching from Snohomish through Pierce County. There are no reports the meteor made it through the atmosphere.