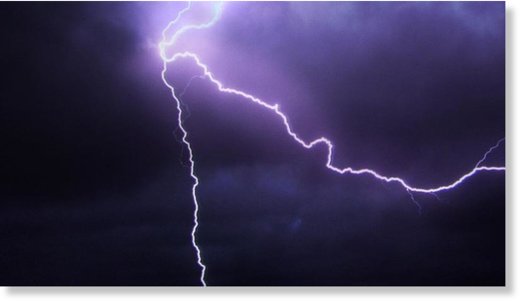 Two people were killed and six others critically injured when lightning struck them in Tripura on Wednesday, police said.
Basana Debbarma, 42, and Bipul Debbarma, 38, were killed at Champahour in western Tripura. A police official said the victims were in a paddy field when the lightning hit them.
Rains accompanied by high velocity winds and lightning lashed Tripura on Wednesday, damaging crops and uprooting electric poles and trees.
Source: Indo-Asian News Service