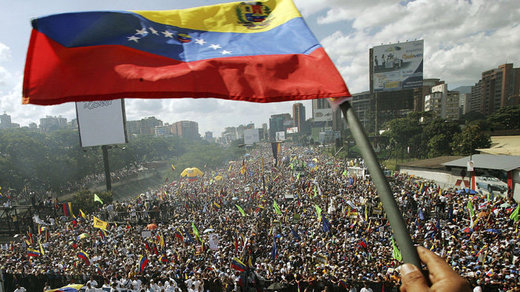 China's Foreign Ministry said on Tuesday it had reached consensus with Venezuela on strengthening financial cooperation, after Venezuela said its main financier would improve the conditions of an oil-for-loans deal.
Ministry spokesman Hong Lei made the comment at a regular press briefing.
Venezuelan Economy Vice-President Miguel Perez told Reuters on Monday that all conditions, including loan timeframes, investment amounts and non-financial aspects, had been improved, giving the OPEC member's crisis-hit economy "oxygen" ahead of heavy debt payments.