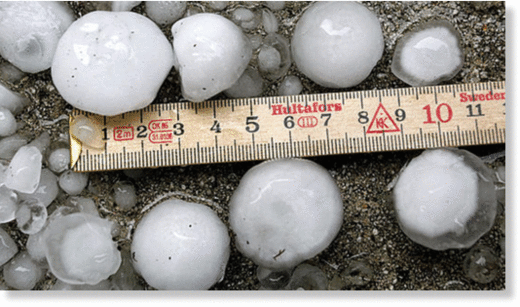 Over 2,000 houses and other facilities with roofs of tin and corrugated sheets were damaged in the thunderstorms and torrential rains that hit many parts of Manipur, residents said.
There are also reports of minor damages to structures in some states in the northeastern region.
"More than 450 houses were destroyed in my Oinam constituency," said I. Ibohanbi, a Manipur legislator.
Reports of such destruction were coming in from other districts as well.
In the absence of any government assistance in providing relief measures at evacuation centres, the homeless are taking shelter in school buildings.
Some families told newsmen that no government official has visited them as yet. "It is a problem to arrange for even a meal."
Vehicular traffic was held up for several hours along the state and national highways as the roadside trees have fallen. Residents removed the fallen trees and snapped branches, and cleared the roads.
Reports received from Manipur's Jiribam town bordering Assam said a large number of birds were killed and wounded in the hailstorm that battered several places in the district.
Some of the hailstones were as big as an orange.
Some houses were also damaged.
A police station and an inspection bungalow in Tamenglong district were also damaged in the thunderstorm.
A few dozen people sustained cuts and injuries as the rooftops of tin and corrugated sheets were blown away. The injured were treated for their injuries and later discharged from hospitals.
District administration sources said detailed reports on the damage to the houses and standing crops will be sent to the State government.
Manipur's Chief Secretary Oinam Nabakishore has announced all necessary assistance would be provided to the victims once official reports are received from the district administration.