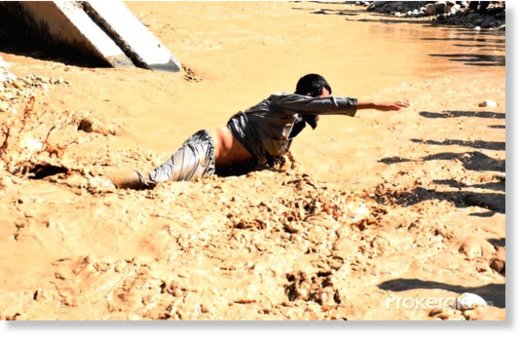 At least 23 people were killed as heavy rainfall and floods hit Afghanistan's Badghis province on Saturday night and Sunday morning.
Based on the reports we have received so far, 23 people, including women and children, have been confirmed dead due to downpour and flooding in Jawand, Balamurghab and Abkamari districts," a police official told Xinhua news agency.
Rainstorm and flooding hit several parts of Afghanistan, including the capital city Kabul, on Saturday night and parts of the country were still receiving heavy rain.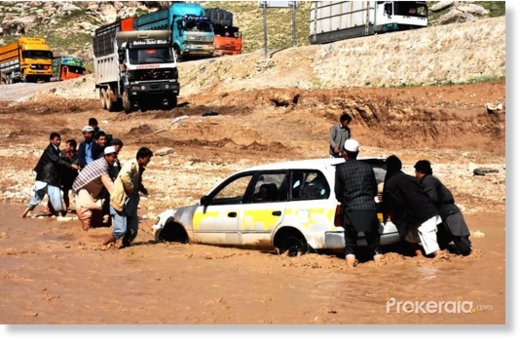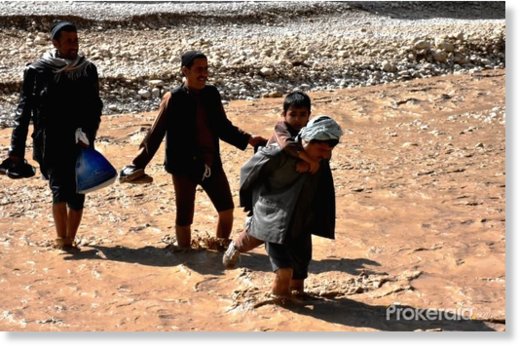 Source: IANS