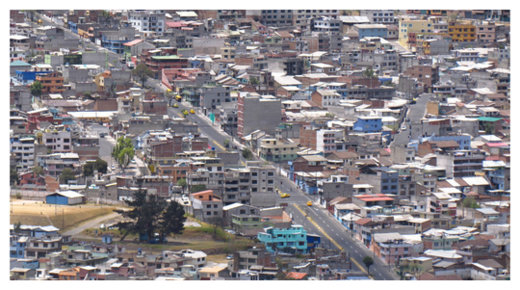 An earthquake measuring 7.8 occurred off the coast of Ecuador,
according to the
US Geological Survey
(USGS). The number of victims of the earthquake that shook coastal Ecuador earlier in the day has reached 28 people, local media reported, citing Ecuadorian Vice President Jorge Glas.
According to the
El Telegrafo
newspaper, 16 people were killed in the city of Portoviejo, 10 died in the city of Manta and two others became victims of the quake in the Guayas province.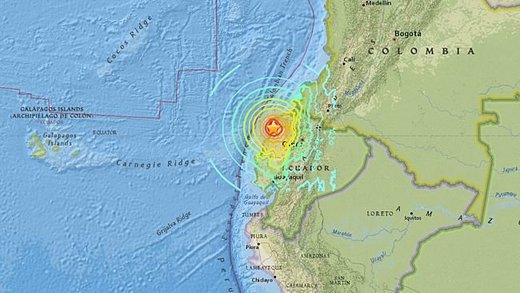 Tremors were recorded at 11:58 p.m. UTC time (02:58 MSK). According to the USGS, the epicenter of the quake was 17 miles away from the coastal town of Muisne and just over 100 miles away from the capital Quito.
Hazardous tsunami waves of up to one meter (3.2 feet) above the tide level are possible in Ecuador, the Pacific Tsunami Warning Center (PTWC) said in a forecast after a powerful earthquake shook the coast of the country.
"Tsunami waves reaching 0.3 to 1 meters above the tide level are possible for some coasts of Ecuador," the PTWC said in a statement.