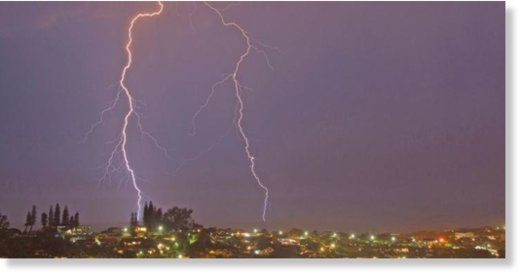 A 23-year-old man died after he was struck by lightning in Boynton Beach Friday, as heavy storms rolled across Palm Beach County..
The incident happened just before 6 p.m. while the man was standing under a tree in front of a house on the 200 block of North Palm Drive, police said.
The unidentified man was taken to Bethesda Medical Center, where he died, said Officer Jaclyn Smith, spokeswoman for the Boynton Beach Police Department.