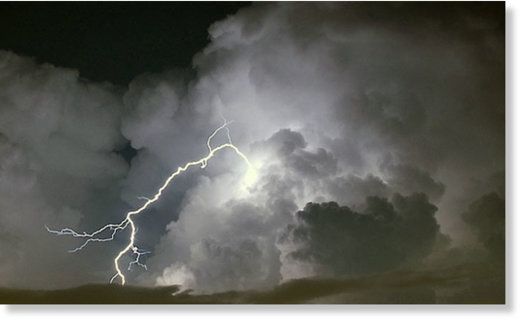 Two people were killed and two others injured in separate lightning incidents here in the district.
According to DSP Ram Bahadur KC, district police chief, the deceased have been identified as Bishnu Kumari Rajbhandari, 65, of Phungling Bhintuna of the district. She felt unconscious and consequently died after the
lightning struck her when she was working in the kitchen.
Likewise, Ambika BK, 22, of Taplejung Municipality-3 succumbed to death as she suffered full burn on her body when lightning struck her on March 28. She breathed her last while being treated at BP Koirala Health Science Academy Dharan.
Similarly, two people have been seriously injured
here in Phurumbu VDC of the district in a lightning incident. The injured are Shukrabir Bhattarai, 50 and his wife whose name is yet to be ascertained. Both are undergoing treatment at District Hospital.