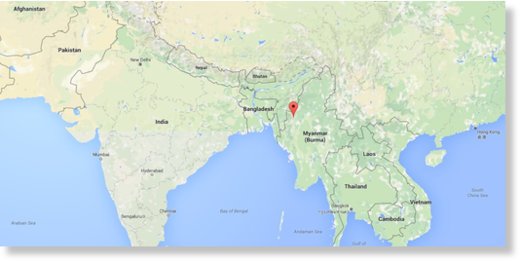 A powerful earthquake, measuring 6.9 magnitude,
struck
the border of India and Myanmar on Wednesday at 7:25 p.m. local time.
Tremors were reportedly felt across the region in Kolkata and as far as Delhi.
The United States Geological Survey reported the magnitude of the earthquake in a tweet and identified it was 74 kilometers (45 miles) southeast of Mawlaik, Myanmar.
Prelim. Report M6.9 - 74km SE of Mawlaik, Burma You can report feeling the earthquake at: http://on.doi.gov/1qHTyzq pic.twitter.com/EjUwVGaqCl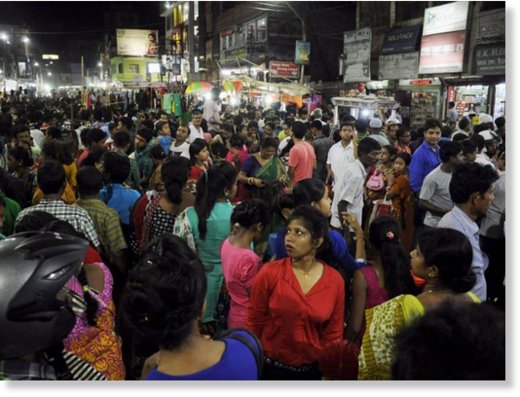 British seismologist Steven J. Gibbons tweeted an image of the earthquake's seismic signals.
Seismic signal recorded in Karasjok, Norway, from the #Myanmar #earthquake #EQ http://www.norsardata.no/cgi-bin/spdatashow.cgi?sta=ARC&year=2016&doy=104 ...pic.twitter.com/46ZG8Tu69u
Given the earthquake actually occurred well below the Earth's surface — approximately 134 kilometers (83 miles) below, according to
BNO News
— the event is not as devastating as it could have been. Thus far, there have been no casualties reported.