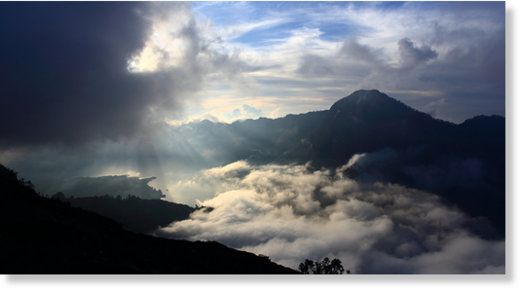 A 5.9 magnitude earthquake has struck off the coast of Indonesia, the country's National Agency for Disaster Management (BNPB) said on Sunday.
The earthquake took place in the Indian Ocean, over 60 kilometers (37 miles) off the coast of Bengkulu, a province in Indonesia's southwestern Sumatra island, the agency said.
While the earthquake's epicenter was recorded at 16 kilometers below ocean surface, the BNPB has not issued a potential tsunami warning.
The shocks were felt by many Sumatrans, the BNPB said, adding that no damage to buildings has occurred.
Indonesia is a part of the
so-called Pacific Ring of Fire quake zone
, where about 90 percent of the world's earthquakes occur.