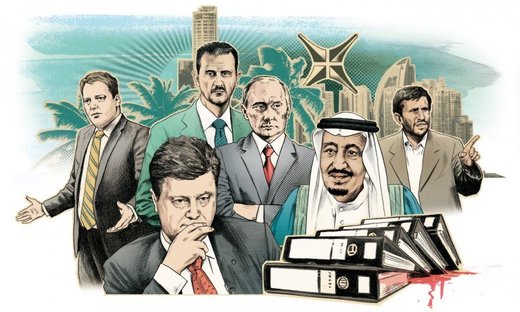 This week we on the Truth Perspective, we discussed the Panama Papers, the progress of the war in Syria, potentially explosive developments in Nagorno-Karabakh, the Dutch referendum on Ukraine's EU Association Agreement, the recent spate of people going on naked rage rampages, and more. Tune in, ask questions, and stay informed!
The Truth Perspective is brought to you by the SOTT Radio Network and SOTT, your one-stop source for independent, unbiased, alternative news and commentary on world events.
Live every Saturday at 2 pm Eastern.
Running Time:
01:51:54
Download:
MP3