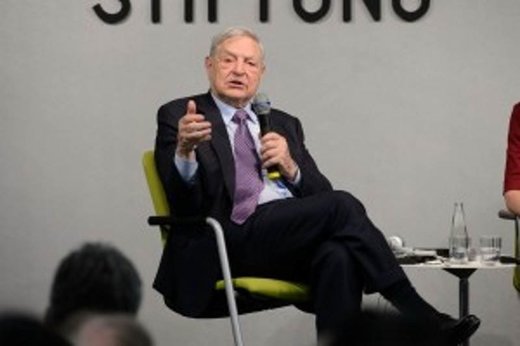 New leak traces back to Soros and others, journalist says
Luke Rudkowski of We Are Change gave his take on the leaked
Panama Papers
recently via a YouTube vid titled "Panama Papers Psyop, Complete Inside Job by Real Elite," published Tuesday.
In the video Rudkowski says that the largest leak in journalistic history is engineered by the "top of the top elites to get rid of their lower competition."
Rudkowski explains in the video that the International Consortium of Investigative Journalists (ICIJ) is the agency responsible for organizing the leak along with George Soros's Open Society Foundation, USAID, the Ford Foundation, the Carnegie Endowment, the Rockefeller Family Fund, the W K Kellogg Foundation and the U.S. Government.
Rodkowski also explains how USAID has been complimenting the CIA on high tech propaganda and destabilization.
"The U.S. does the bidding of the State Department and the CIA."
Rudkowski said that the "Panama Papers are an inside job."
"[...] people are just pissed off this game is rigged."

Shepard Ambellas is an activist, journalist, filmmaker, film producer, radio talk show host and the founder and editor-in-chief of Intellihub.