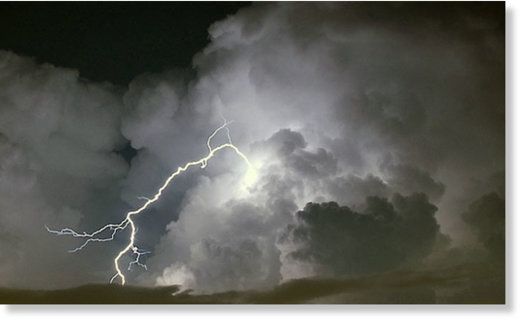 Two persons were killed by lightning in separate incidents in the district on Tuesday evening.
Shankaramma (25), a resident of Vithal Nagar village in Shikaripur taluk, who had been to the farm on the outskirts of the village to harvest coriander crops, was killed when she was struck by lightning. Four other women working with her have been admitted to the government hospital in Shikaripur town.
Lightning also claimed another life in Muddinakoppa village. Shafi Ahmed, a resident of Bapuji Nagar in the city, was waiting below a tree when the incident took place. Afeez, a friend of the deceased, was also injured.