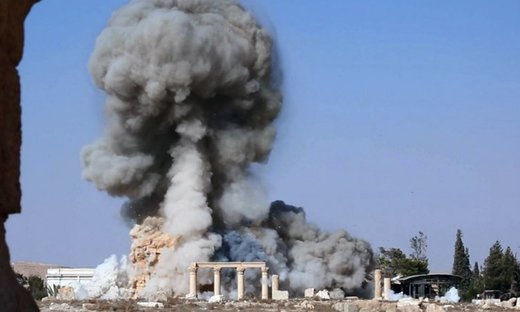 Despite Russia's shock announcement that it is scaling down anti-terror operations in Syria, the Syrian Arab Army continues advancing across eastern Syria towards the Iraqi border. In the meantime, Russia has new problems 'closer to home', with NATO building up forces along its border, Kiev building up forces along the Donbass contact line, and clashes breaking out between Armenian and Azerbaijani forces in the Caucasus.
This week on
Behind the Headlines
, we discussed these latest developments on the global stage, along with the dodgy EU-Turkey refugee deal that threatens increasing chaos in Greece, and the ongoing fallout from the Brussels Bombings.
This show aired live on the
Sott Radio Network
from 12pm-1.30pm EST / 5-6.30pm UTC / 6-7.30pm CET on Sunday April 4th, 2016.
Running Time:
01:30:28
Download:
MP3