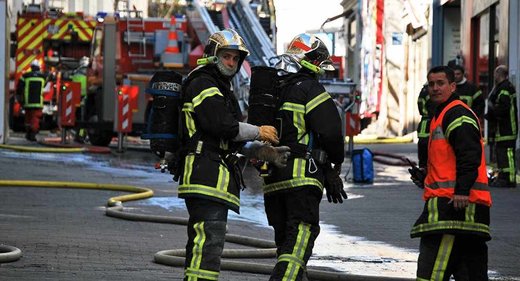 Two explosions occurred on Sunday near the city of Bordeaux, southwest France, on the territory of the facility specializing in transportation of hazardous materials, a local mayor said.
The explosions occurred at 6:40 a.m. (4:40 GMT) in the building of the CD Trans company, according to France Info.
"First, a truck caught fire, and then exploded, causing a chain reaction," mayor of the Bassens commune Jean-Paul Turon, said as quoted by the radio station.
The causes of the explosion are being investigated.