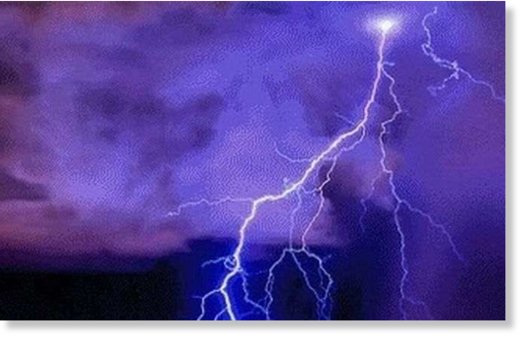 In a saddening incident,
five including three women were killed and six injured in lightning strikes at different places in Mayurbhanj district on Friday.
Of them two died and six were injured due to the natural calamity while undertaking obsequies in a pond at Badapeta under Sadar block.
Three women each at Gudialabandha village under Badasahi block, Budurubani under Udala block and Sarbana under Kaptipada block died of the lighting strike.