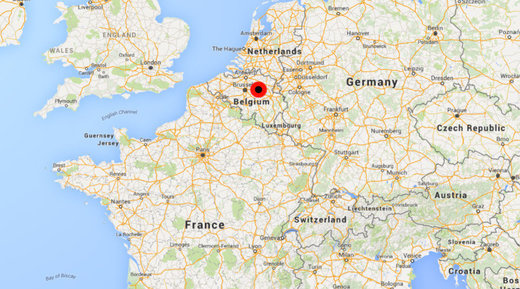 For the first time in the country's history, Belgium raises the terror threat to the highest "fourth" level, the country's prime minister said. Borders with France and Netherlands have reportedly also been closed.
"The whole country is now on the highest alert, at Level 4," PM Charles Michel said. This means that borders may be closed, transport systems could be shut down, and schools and other public facilities could also be closed.
What we know so far about the Brussels attacks:
Brussels' Zaventem Airport has been closed and all flights have been canceled.
So far, 13 people have been confirmed killed at the airport and 35 more injured, while 15 people lost their lives in the Metro bombings at Maelbeek station.
Eurostar international trains have all been canceled along with all other trains to and from Brussels.
The Brussels-South railway station is being evacuated.
Belgium is sending 225 extra troops to Brussels following the explosions.
Although there have been reports that the border between France and Belgium has been closed...
Other social media reports suggest otherwise.
Belgian Prime Minister Charles Michel has confirmed that the blasts were terrorist attacks.
"
We feared a terror attack and it happened,"
he said
.
"We know there are many dead, many injured, many of them foreign nationals."
EU institutions have been put on an "Orange" level alert. The military have been deployed to strategic areas, including border crossings, airports and train stations.