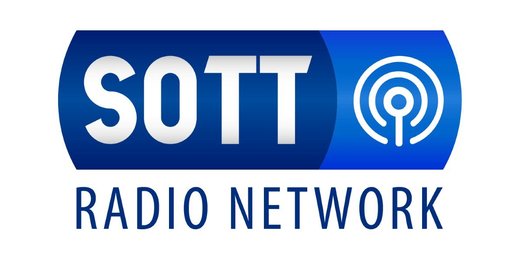 Corruption, war, human suffering, disease - there's seemingly no end to the level of insanity and evil that prevades the world around us. It's unsurprising that many who are paying attention will succumb to feelings of depression, anxiety and an intense lonliness.
What's the right perspective to hold on the insanity that surrounds us? How can we continue to function when the world seems bent on descending into chaos? Are we really alone in our unceasing efforts to pay attention to reality, left and right? Is there anything left to be hopeful for?
All these subjects and more will be explored today, as we look into how to stay sane in a world gone mad. With us, as always, will be resident animal health expert Zoya, with her weekly Pet Health Segment. Join us Fridays at 10am EST for the SOTT Radio Network's Health and Wellness Show.
Running Time:
02:12:00
Download:
MP3