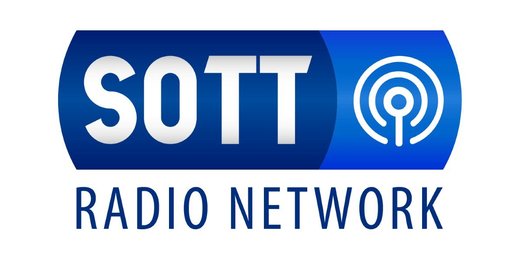 Do you ever feel like you're the only one in your area or family that seems to understand what is really going on in the world? As a result, do you feel depressed isolated, fearful? It's natural to feel this way when we begin to see and understand the real and often shocking truth about how the world operates. But it can also be struggle. What you once thought was your purpose in life can fall away, leaving you wondering where to turn next and what, if anything, you can do to stop the madness on our planet.
This week on Behind the Headlines we'll be sharing our thoughts about facing the horrors of life on planet earth and where we can still find inspiration, purpose and willpower, and how diet and lifestyle are directly involved in achieving those goals. In this task, we'll be joined by hosts of the Health and Wellness show, Doug DiPasquale and Tiff Miller.
We hope you'll join us on Sunday January 31st 2016 from 12-2pm EST, 6-8pm CET for what may be one of the last Sott Radio Network shows to be hosted by Blogtalkradio, because we're ditching these losers and striking out on our own.
Running Time:
01:53:00
Download:
MP3