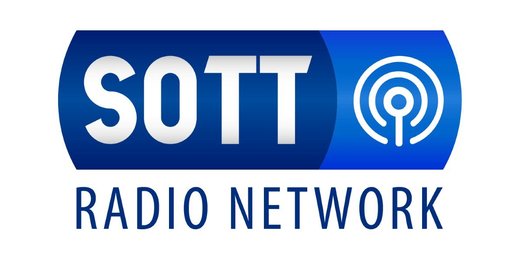 The Health and Wellness show on the SOTT Radio Network covers topics of health, diet, science, homeopathy, wellness culture, and more. Tune in weekly!
Today we'll be discussing detox protocols - what works and what doesn't? Intermittent fasting, detox via a health diet, heavy metals detox, FIR saunas, coffee enemas, and more!
Included, as always, will be Zoya's pet segment.
Running Time:
02:18:00
Download:
MP3