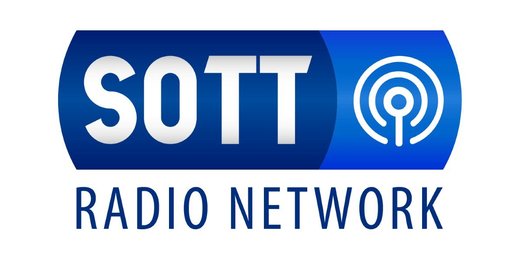 The Health and Wellness show on the SOTT Radio Network covers topics of health, diet, science, homeopathy, wellness culture, and more. Tune in weekly!
Today we'll be discussing health and wellness of infants and children - What's the best thing to feed your baby? How can one optimise prenatal health and breastfeeding? What components in the surrounding environment can compromise your child's health?
Included, as always, is the pet segment.
Running Time:
01:58:00
Download:
MP3