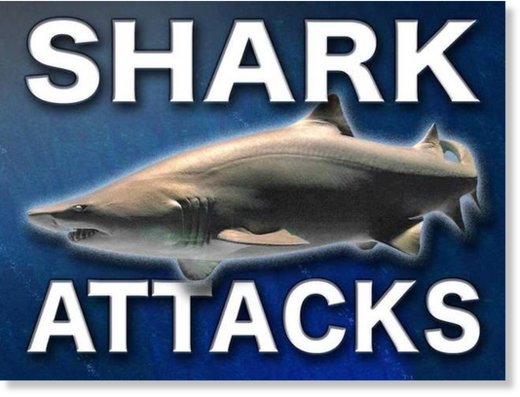 The horrendous shark attack in Cakaudrove has shocked villagers of Wailevu district as many try to fathom the incident.
Maika Tabua, 44, of Naiqaqi, was attacked at the river mouth of Yanawai.
When relatives found him afloat near a reef, they saw that the shark had ripped off his left arm and thighs, and it severed his neck leaving all internal organs exposed.
His cousins, Iliesa Tuinawaria and Saimone Ligavaki who retrieved his body from the sea were still in a state of shock when they visited
The Fiji Times
office in Labasa yesterday.
Mr Tuinawaria said they found his body floating in an upright position, not far from where he was picking sea slugs on a reef.
Divisional police commander North SSP Shiri Singh confirmed an investigation had started.