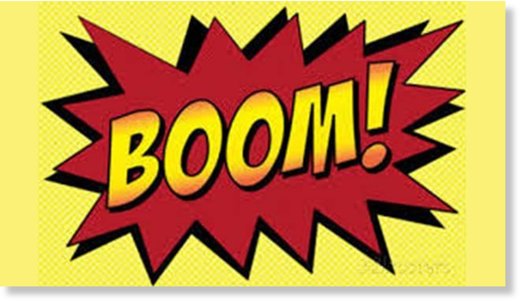 Dozens of residents on Long Island called 911 to report hearing mysterious loud booms Tuesday evening, Suffolk County police say.
Suffolk police said they received numerous calls from residents in Lindenhurst, Copiague, Babylon and West Islip just after 6 p.m. Police have no knowledge of explosions in the area but are investigating.
The U.S. Coast Guard also said it is looking into the reports.
Resident Samantha Collins of Lindenhurst told NBC 4 New York she was sitting on the couch watching TV when "
the whole house started shaking."
"We went outside, and all my neighbors were like, 'Did you hear that, did you hear that?'"
she said.
Residents in the tri-state reported feeling similar booms in late January, when reports of rumbles and house-shaking flooded in from the southern Jersey Shore to Long Island and the Connecticut coast.
Naval officials said later they had been testing fighter jets over the Atlantic Ocean and that some of the maneuvers could have caused sonic booms.
Peter Mangione, who was working at a Lindenhurst volunteer firehouse, said the boom Tuesday night sounded similar to the one a month ago.
"I just heard boom, like a loud boom, like a plane broke the sound barrier, and I got up and walked out and didn't hear any sirens," he said.
"Whatever it was, it literally shook the town and it was the same thing we heard a month ago," said Lindenhurst resident Don Werle.