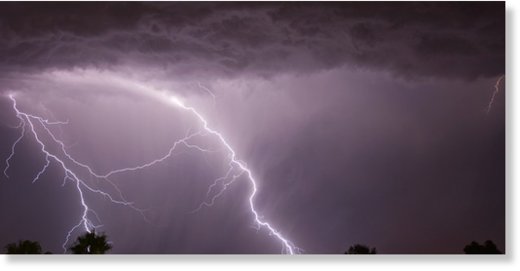 A sombre atmosphere engulfed the Mutikwanda Village under Headman Chivhunze on Monday where three villagers were burnt beyond recognition after a lightning bolt struck a hut they were in.
Chipinge District police spokesperson, Assistant Inspector Blessing Kadzuraumera, confirmed the incident which occurred around 3pm. He identified the victims as Tulani Dube (35), Adam Chivhunze (25) and a Mozambican national, Tichaona Sithole (14).
When
The Manica Post
visited the area on Monday, villagers were still struggling to put off the fire which had gutted the thatched hut where the late villagers and two survivors were sitting.
Member of National Assembly for Chipinge Central, Cde Raymore Machingura, also toured the scene and assisted the affected families with coffins and transport for burial.
Police from Chipinge Urban and a hospital ambulance reacted swiftly and took the two survivors to Chipinge District Hospital where they were treated and discharged on Tuesday.
A caretaker at the farm where the tragedy struck, Mrs Shilah Sithole (43), said: "The two, Tulani Dube, together with Adam Chivhunze were returning home from drilling boreholes in the nearby community. On their way home, they opted to seek shelter in the hut where my son, Tichaona was sitting.
"The three were later joined by a group of school children from Mooiplaats B Primary School. The rains subsidised and the school children left for their respective homes, leaving the five occupants in the hut.
Suddenly a lightning bolt struck the hut. I peeped through the window from my bedroom hut and I was surprised to see the thatched room on fire.

"I rushed to the scene and found two people lying unconscious outside the hut. I discovered that the three including my son, Tichaona had been struck by lightning
. I raised alarm and other villagers rushed to the scene," she said.
Another witness, Sign Nerutanga, said villagers failed to assist fearing for their own safety. They were frightened that the bolt might strike again.
Addressing the mourners, Cde Machingura said it was disheartening to lose lives in such a tragedy.