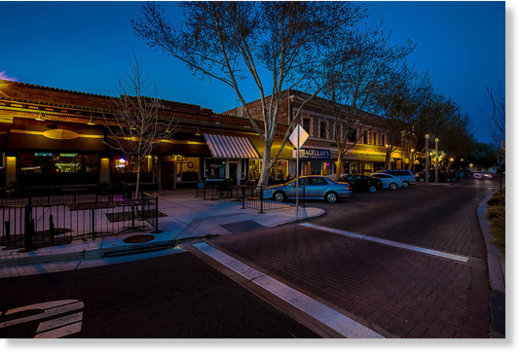 A loud boom heard across Tracy rattled windows and nerves Wednesday evening.
Social media reports began appearing shortly after 8 p.m.,
describing a muffled boom that reportedly shook local homes.
Residents from Linne to Grant Line roads, as well as in Mountain House and Lathrop, reported the sound.
Tracy Police Department dispatch records include three reports from residents who heard a bang. One caller on Finale Way said it sounded as if someone had come up and hit their living room window.
Tracy police Sgt. Dean Hicks said the department did not receive any calls explaining the sound heard across town.
He said nothing had been reported from the Lawrence Livermore National Laboratory's Site 300 test site southwest of Tracy.
According to monitoring data from the California Integrated Seismic Network, through the U.S. Department of Geological Survey, the most recent earthquake in Northern California was on Friday. A magnitude 3.5 quake struck near The Geysers, the world's largest geothermic field, roughly 72 miles north of San Francisco.
No damage was attributed to Wednesday's unexplained boom.