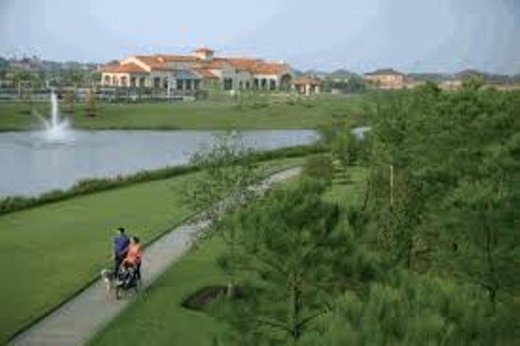 Aliana subdivision resident says smell of rotten eggs woke him up
For many residents, owning a home in Richmond's Aliana subdivision is like owning a little slice of heaven.
"Aliana is a great community. I love living here. The residents are fantastic," Paul Keilers said.
But a mysterious odor has some homeowners in a small part of this community on edge.
"The smell is so horrid, that it will wake you from the deepest sleep," Keilers said.
Keilers said
last week he was sound asleep until 2 a.m. when the smell of rotten eggs woke him up
.
"Rotten eggs that have been festering in a car in the middle of Texas with the windows rolled up in the middle of summer," Keilers said.
But no one can pinpoint the source. According to the homeowners association, the neighboring Municipal Utility District was given the all clear after tests were conducted at its sewage treatment plant.
The owner of the nearby Sprint Landfill told Channel 2 he's committed to solving this mystery.
The HOA sent a letter to residents, stating Sprint is undertaking air sampling and is currently waiting for a response to an FAA permit to fly a drone. The developer is also arranging air quality testing and has been in contact with the county for assistance.
Keilers said the
frequency of the smell is increasing, from once every three months to almost every other day sometimes.
"The smell is of rotten egg. So it's indicative of hydrogen sulfide. So with exposure to that even if it's long-term, short-term, what are the effects to me? What are the effects to my two 3-year-old twins? It's health concerns,"
Keilers said.