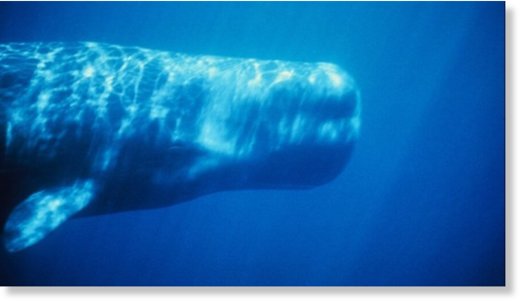 Two sperm whales have washed up together on the German North Sea coast.
The double stranding of sperm whales took place on the shores of Wangerooge, an island off Germany's North Sea coast, and is an unusual event.
It is thought that the pair may have got lost and mistakenly moved into shallow waters between Britain and Europe, where their navigational sonar may not have work as efficiently as it would in the deeper ocean.
Sperm whales can reach over 18 metres in length and are one of the deepest diving mammals in the world.