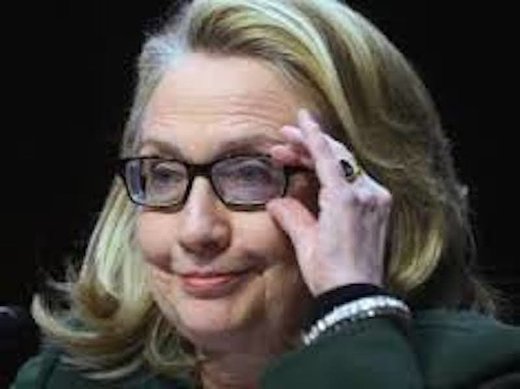 Former US Secretary of State Hillary Clinton considered a secret plan to foment unrest among Palestinians in order to push Israelis into taking actions, a new batch of emails reveals. The proposal was made in a
Dec. 18, 2011 email to Clinton by then US ambassador to Israel, Thomas Pickering, as a method to prompt Israel's leaders to resume the failed negotiations with the Palestinians.
Pickering characterized the plan as a potential
"game changer in the region,"
recommending that the
United States undertake the campaign to spark protests, led be female Palestinians, against Israel.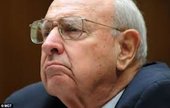 "What will change the situation is a
major effort to use non-violent protests and demonstrations to put peace back in the center of people's aspirations
as well as their thoughts, and use that to influence the political leadership," Pickering wrote. "This is far from a sure thing, but far, in my humble view, from hopeless," he continued. "
Women can and ought to be at the center of these demonstrations.
Many men and others will denigrate the idea." He said that Israeli soldiers were "fearful, nervous, outnumbered [and] insecure," and would resort to the use of force when encountered by Palestinian men.
Pickering, who also served as undersecretary of state for political affairs under former President Bill Clinton, wrote that t
he White House must keep its role in the unrest a secret so as not to create tensions with Tel Aviv.
The former diplomat suggested that the United States should employ non-governmental groups and third parties to "help" implement the plan.
Pickering said that Israeli Prime Minister Benjamin Netanyahu was the impediment to reaching a two-state solution and would not accept any suggestions that the Palestinians can offer. "He is much more satisfied with the status quo than with the risks of change," he said of Netanyahu.
Pickering's email was among 3,000 pages of Clinton's emails the State Department released last Thursday night, which included 66 that were deemed classified.