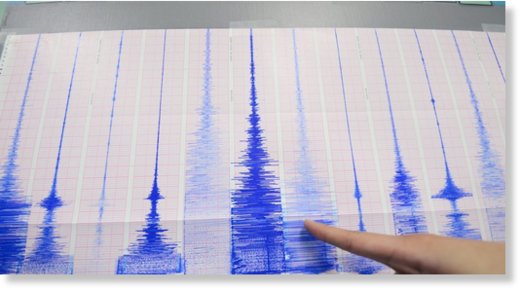 A 5.6-magnitude earthquake struck Papua New Guinea, the US Geological Survey said Tuesday.
The quake was registered at 01:51 GMT.
The epicenter was located about 92 kilometers (57 miles) south of the town of Panguna at the depth of 47.2 kilometers.
There are currently no reports of damage or victims due to the earthquake.