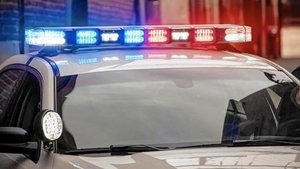 A transformer exploded next to the King George Inn in South Whitehall Township late Wednesday, knocking out electrical power to a limited area, according to emergency radio reports.
The transformer blew up about 11 p.m. at the closed, historical restaurant at Hamilton and Cedar Crest boulevards. Fire police were dispatched to control traffic at the intersection.
Officers radioed that the power outage affected a small area around the King George. Just before midnight, PPL's online outage center showed six customers without electricity.
A PPL repair crew was dispatched to the scene.