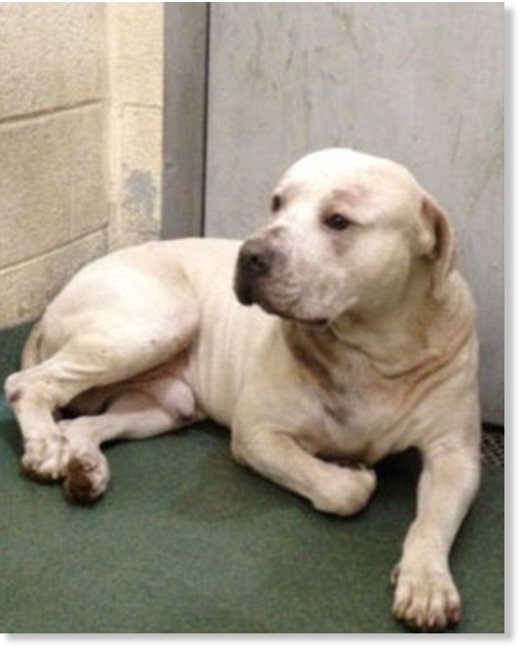 A South Florida family is coping with a terrible tragedy after a young girl was the victim of a dog attack just days before her second birthday.
Nyjah Espinosa, who would have celebrated her birthday on Christmas, was visiting at her father's Miami-Dade home when his dog attacked her on Sunday.
Espinosa's family was too distraught to speak with NBC 6 Tuesday afternoon.
NBC 6 exclusively obtained a photo of the dog authorities indicated was involved in the attack. Animal Services described the dog as a male American Bulldog mix that is 5 years old and weighs 95 pounds.
Neighbors said they're feeling the family's pain.
"Yeah, I seen the little girl outside playing sometimes, you know," Artis Townsend said. "Everybody is outside with her. They just have family a lot outside."
"I think it's sad and you know, have to be careful where your kids are," Jerra Groce said.
County officials said the little girl was in the hallway when the dog attacked her. Police are now investigating the incident.
"On Sunday, December 20th, 2015, my granddaughter, Nyjah 'Nyny' Espinosa, just 5 days shy of her 2nd birthday, was attacked by a pitbull," her grandmother posted on social media. "Doctors at Miami Children's Hospital tried to keep her with us, but were unable to do so. Our little girl was no longer with us."
The dog remains at Animal Services while detectives investigate.
The family has set up a GoFundMe page for burial expenses
here
.